Shop All of Our Products
Dew Revive

Dew Revive Petite
Dew Revive
Multipurpose Waterless Hydrating Face & Body Stick
Our multipurpose waterless hydrating face & body stick is convenient, easy to apply, while protecting & moisturizing skin from head to toe.
Balances Moisture In Skin
Hydrates
Soothes
BALAEYON & SUSTAINABILITY
Balaeyon is a brand that introduces women to sustainable beauty that goes beyond being clean. Our products are formulated with effective ingredients and sustainable packaging, in the most elevated way, to make you feel luxurious and conscious of your impact on the environment.
We are a company that works to lessen our carbon footprint.
HOW?
1. Using 100% post consumer recycled components made with cardboard. Our tubes are 50% LESS plastic than conventional containers.
2. We use compostable mailers/shippers, made from corn. Mailers take
3-6 months to breakdown and won't reside in landfills for 250 years!
3. Producing locally in Long Island to reduce gas emissions.
4. Connecting you to locations where you can drop off
your used tubes to be recycled.
Drop Off Locations
OUR STORY
Balaeyon's story is born from RaeDawn's journey as a woman of color. Embracing her unique identity, skincare became her lifelong passion, influenced by her mother's practices. Witnessing the transformative power of natural remedies, she was driven to help those with skin conditions, particularly after seeing her father's struggle with radiation burns.

With a career as a celebrity makeup artist, RaeDawn bridged her natural remedy knowledge with technical expertise. Recognizing a gap in the market, she saw the need for inclusive, effective, and accessible products. Balaeyon was born.

Our products simplify self-care, catering to diverse skin needs and busy lifestyles. We prioritize effectiveness, sustainability, chic design, and travel-friendliness. By infusing ingredients cherished by people of color, we celebrate diverse beauty experiences. Balaeyon transcends conventional beauty norms, embodying a philosophy of balance, sustainability, and boundless potential.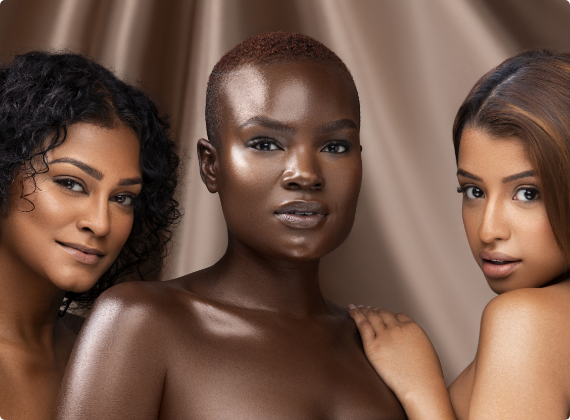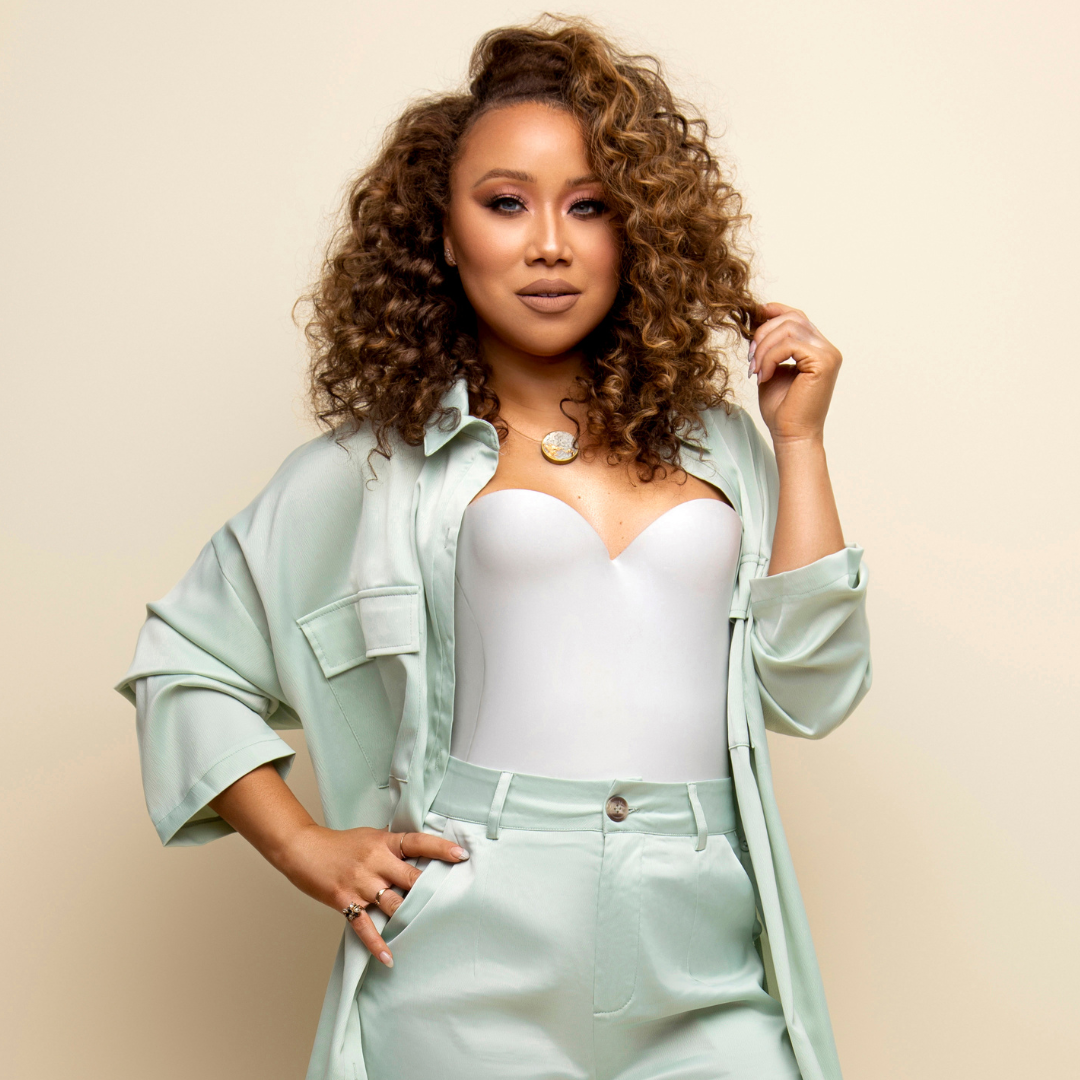 "My vision for Balaeyon was simple yet profound: to make every single one of you feel extraordinary in your own skin, no matter where life's journey leads you.

We live in a world that never seems to slow down, where time is a precious commodity. That's why Balaeyon is crafted with your bustling lifestyle in mind. I want you to experience the joy of feeling your absolute best, effortlessly and on-the-go.

Whether you're conquering the boardroom, exploring new adventures, or simply savoring quiet moments at home, Balaeyon is here to be your steadfast companion. Our products are designed not just to enhance your appearance, but to be a source of comfort and confidence, right when you need it. Together, let's embrace the beauty that's uniquely yours. Join us on this journey of balance beyond beauty."

FAQ
On the majority of skincare ingredient labels water is the number one ingredient. Of course water isn't a bad ingredient to add into skincare.
However, the first five ingredients on skincare labels makeup at least 80 percent of the product, which means that in many cases the product is mostly water. Therefore water may compromise a large percentage of the ingredients in a formula, so you're not reaping the full benefits of the ingredients.
In addition, formulas that contain water require preservatives. Commonly used preservatives include parabens. These parabens may present health risk. So Balaeyon decided to provide you with a natural product with active ingredients, minus the water, for that healthy glow.
Dew Revive is dermatologist tested. Dew Revive Does NOT clog pores. It can be used on oily, combination, normal, dry, and sensitive skin.
As with any skin care product if you experience irritation discontinue use.
Yes! However we suggest Dew Revive be applied as the base 1st and then you proceed with regular makeup application.
Yes, our formula is vegan & gluten free.
Our email address is contact@balaeyon.com
Dew Revive's main ingredient is Shea Butter. Graininess in Shea Butter is fairly common. This is not a reflection of the quality of the butter, but merely a reaction to temperature fluctuations. So when the Dew Revive formula is poured as a liquid into its tube, crystallization aka the grittiness, is due to the various fatty acids melting and cooling at different rates.
WHO WE ARE